"It doesn't get much better than this!"
The Living Tradition
Introducing The High Seas
Uplifting audiences across the world, The High Seas bring a fresh collection of musical talent to the stage in their new show. The band skilfully weave together the colourful strands of Irish music, song and dance into a tapestry of tradition, giving a performance that is both playful and profound, ethereal and brooding.
The trio is made up of acclaimed musicians Caitlín Nic Gabhann (concertina, dance), Ciarán Ó Maonaigh (fiddles) and Cathal Ó Curráin (vocals, bouzouki, fiddle) and has just released its first self-titled album and is currently touring Ireland.
"This is classy stuff!"
The Living Tradition
"Undeniable Chemistry"
The Irish Echo New York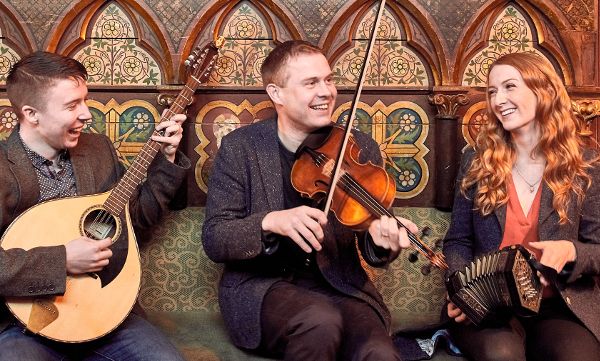 Underpinning the eclectic mix of music and song are lively stories and mesmerising dance sequences, which put the moving performances into vivid context and add a breath-taking visual element. The resulting performance is a relaxed but perfectly executed programme of traditional arts, which promises to ignite all of the senses and enliven audiences.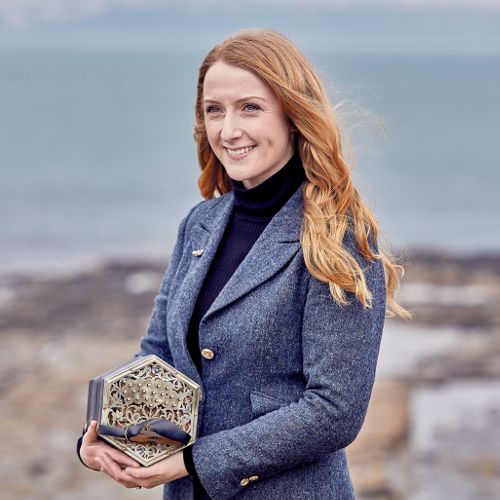 Caitlín
On concertina, Caitlín Nic Gabhann showcases her deeply held love for music. The three time All-Ireland champion from County Meath is a regular performer at festivals and in concert halls from North America all the way to Asia. She is also an accomplished dancer, having toured the world with Riverdance, and brings her percussive beats to the stage with The High Seas.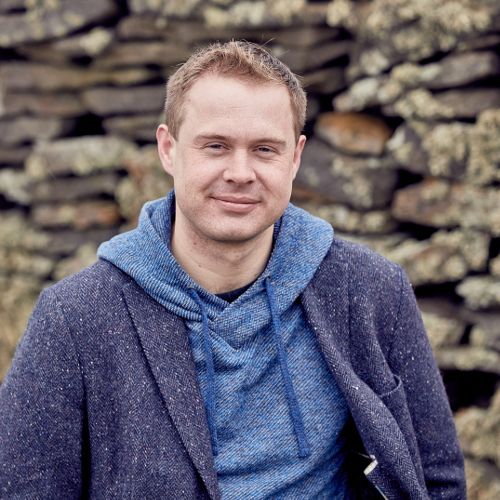 Ciarán
Fiddle player Ciarán Ó Maonaigh hails from the Gaoth Dobhair gaeltacht in Co. Donegal. Growing up, he was heavily influenced by his extended family and the unique Donegal style of fiddling. Ciarán has recorded six albums, receiving great critical acclaim. His music has been used in films, on television and on radio programmes. Ciarán also works as a director and producer in the television industry, with a focus on music documentary.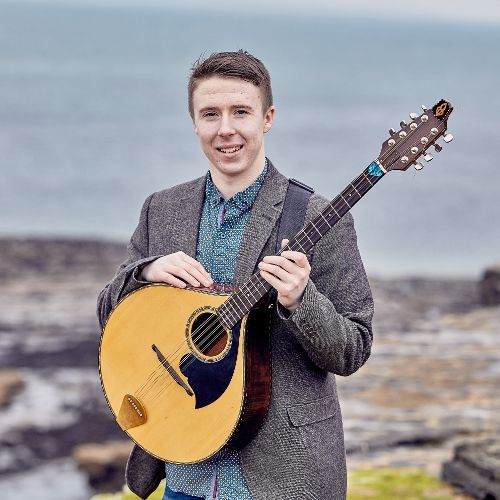 Cathal
Cathal Ó Curráin is the youngest member of The High Seas at just 19 years of age, and also hails from the gaeltacht of Gaoth Dobhair. He is currently a student at the University of Limerick, studying Irish Music and Dance. Cathal was immersed in the song tradition growing up and his singing talents were nurtured by his aunties Bríd and Caitlín . Cathal also plays the bouzouki, banjo, fiddle and mandolin. In the past he has performed with the likes of Kila, Aoife Ní Fhearraigh, Mairead Ní Mhaonaigh, Moya Brennan and The Friel Sisters.
The High Seas debut album was released in May, 2018
Buy CD or Vinyl Now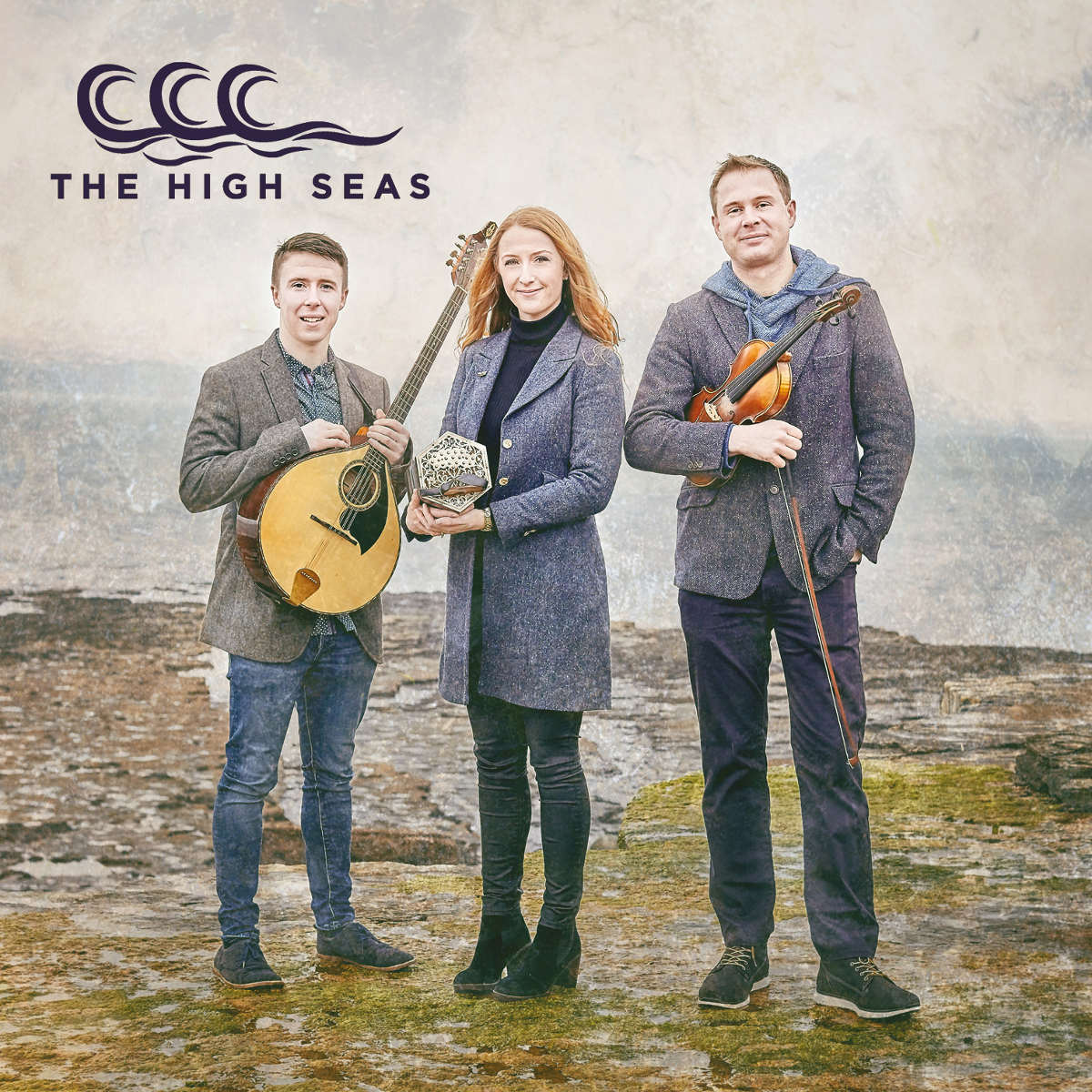 Download The High Seas Tech Spec
Download