"Caitlín & Ciarán are two of the finest instrumentalists on the Irish traditional scene. Individually they are stunning but together they bring a freshness and excitements to the music that is uniquely their own."
Robbie O'Connell (The Clancy Brothers)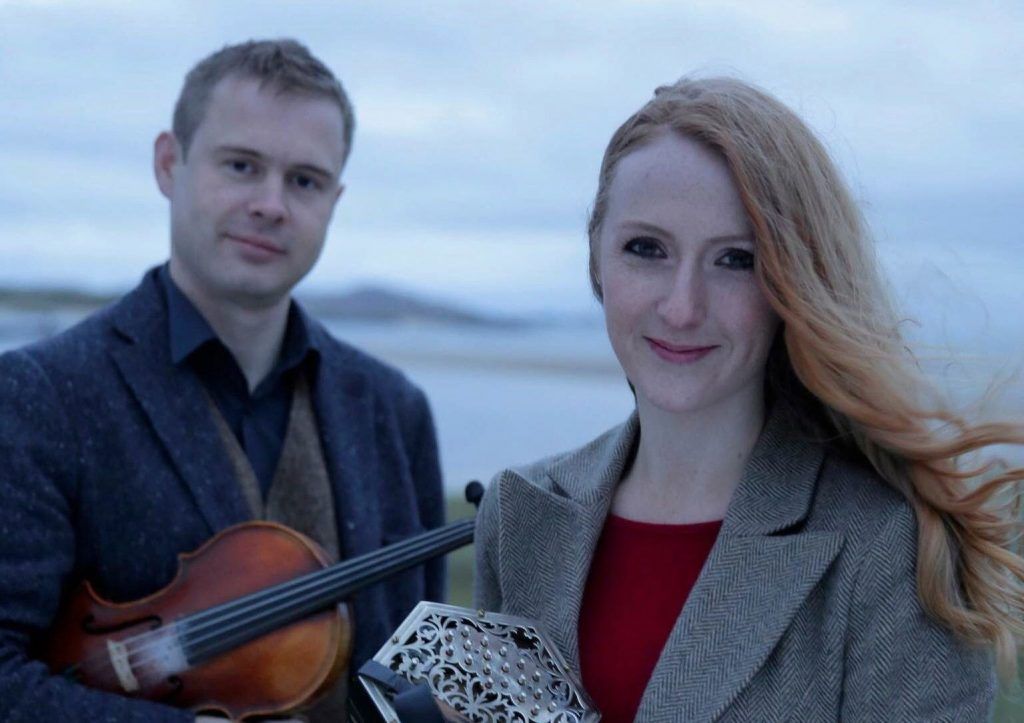 Acclaimed Irish musicians each in their own right, Caitlín Nic Gabhann and Ciarán Ó Maonaigh have joined forces to create one of traditional music's most impressive acts. The pair's spirited music and dance is rooted in the tradition; brimming with soul and life. Through fiddle, concertina and dance, Caitlín and Ciarán breathe fire into musical pieces, combining their arts with chemistry and energy.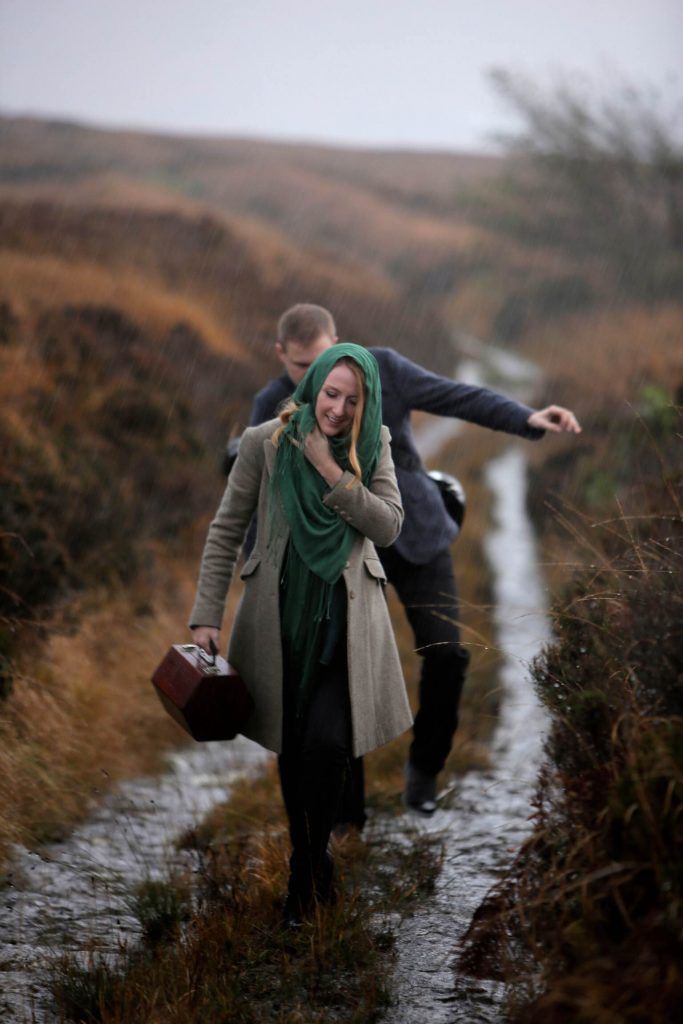 "Ciarán has that Donegal fiddlers' knack of being technically exact, fearless and free. Caitlín's concertina is no less thrilling as she expands the perceptions of the instrument. It was her feet that lifted us though in the showpiece, 'Belfast Hornpipe/Ms. McLeod's' with sublime synchronisation of her dancing shows and Ciarán's playful fiddle. The gasps were audible."

New York Irish Arts
Caitlín and Ciarán have a connection as deep as the Irish folk traditions they come out of. Their music is a joyful unleashing of talents learnt at the hearths of their parents, family and friends.Ciarán's fiddle is complimented by Caitlín's concertina and dance, her footsteps expertly tapping out the rhythms and elevating the duo's musical excellence.
Their 2015 debut CD release 'Caitlín & Ciarán' received a 4 star review in The Irish Times.
Buy Now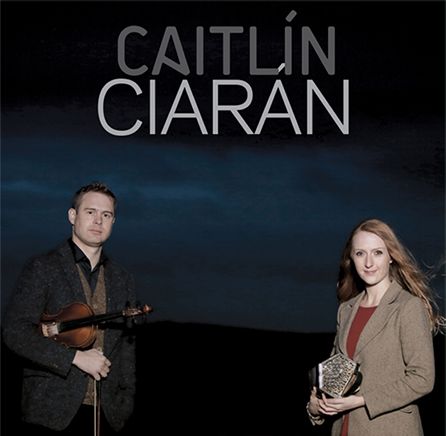 Download The High Seas Tech Spec
Download